Minden Baptist Church
Join us this Sunday from 9:30AM
978 Lowood-Minden Road
Welcome
Minden Baptist is a contemporary, friendly and family oriented congregation with ministries to all demographics.
We look forward to connecting with you! We hope you have a warm and enjoyable experience as we worship and fellowship in Christ together.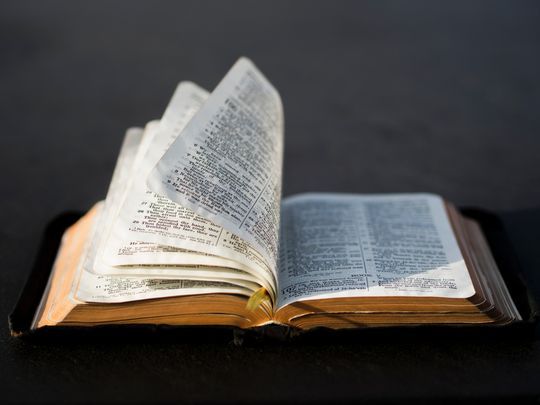 Podcasts
Catch up or re-listen to any sermon from our wide library of engaging, relevant and challenging messages.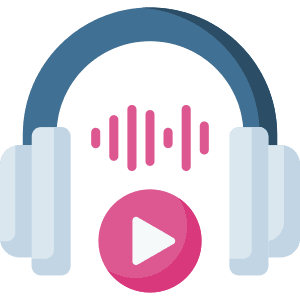 Discover Minden
Minden Baptist Church was founded in 1882 and operates under the Baptist Union. Please feel free to learn more about Minden Baptist Church, it's values, history and beliefs.
Ministries
Minden has ministries that extend to all demographics. Get involved and explore what God can do through you.